The Authority was established in 1938 and is one of the first and largest housing authorities in the United States. The Authority currently operates Housing Choice Voucher and Public Housing programs.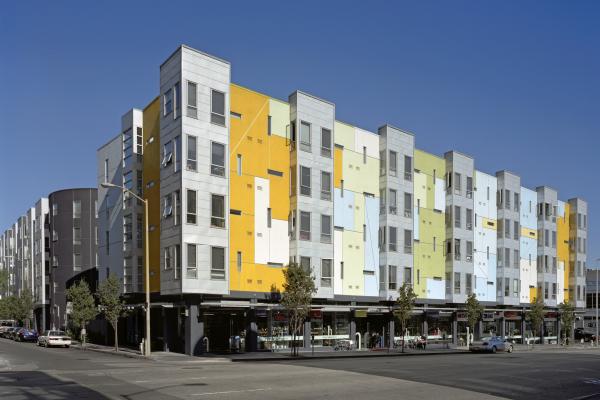 Housing Choice Voucher - Property Owners
A cornerstone of the HCV program is the participation of the property owners who make their properties available for rent to the residents we serve. The Authority partners with over 3,500 landlords to provide affordable, decent, safe and sanitary housing to HCV program participants.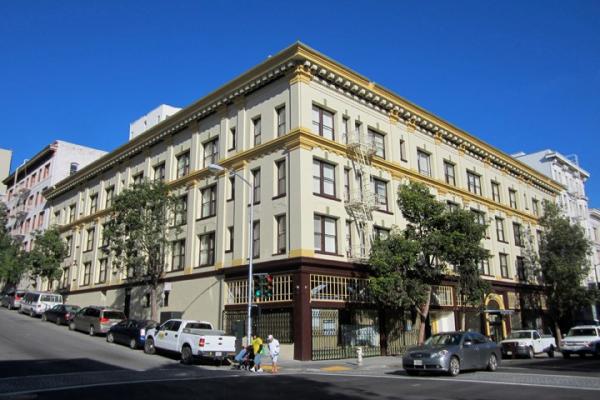 Public Housing
The Public Housing Department owns and manages the agency's public housing program. Family housing, senior housing, and housing for people with disabilities fall under the department's oversight.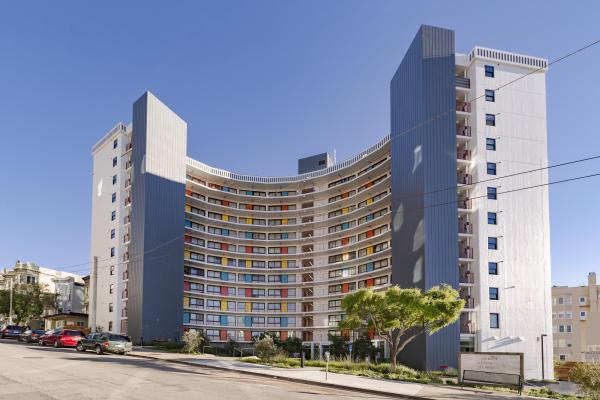 Housing Choice Voucher - Participants
The Authority provides information to help our participants report family and income changes, contact staff, and find out more about our policies.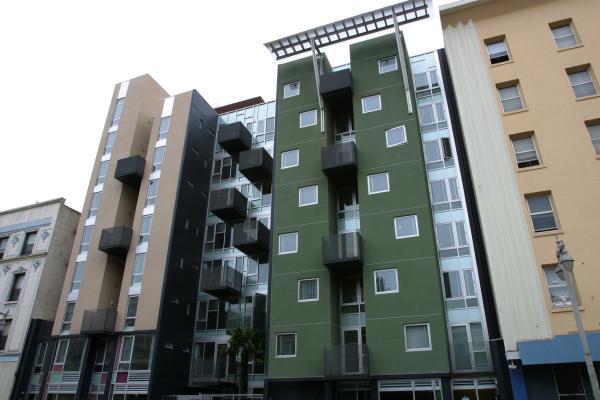 Waitlist
The Authority operates separate waiting lists for the Housing Choice Voucher, Project Based Voucher Buildings, Rental Assistance Demonstration Buildings and Public Housing.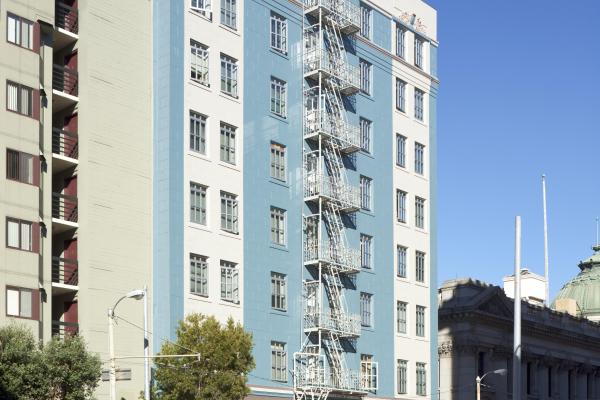 Limited English Proficiency Forms
The Authority has adopted a Limited English Proficiency (LEP) Plan to provide meaningful access to its programs and activities by persons with LEP.